Marketing & Advertising Solutions for Small Business In Surprise AZ
With decades of experience, we've seen a thing or two in our time… Coming from a large corporate marketing background, it has taught us that not every customer can fit into the same box. Where they excel at bringing products and services to market, they fail at the most important parts, marketing strategy and customer service. When you are working with hundreds or thousands of clients at a time, it can be difficult to provide each business with the time and attention they deserve. This is where details get lost and the ball gets dropped. Ultimately, that could end up costing businesses thousands of dollars in the long run…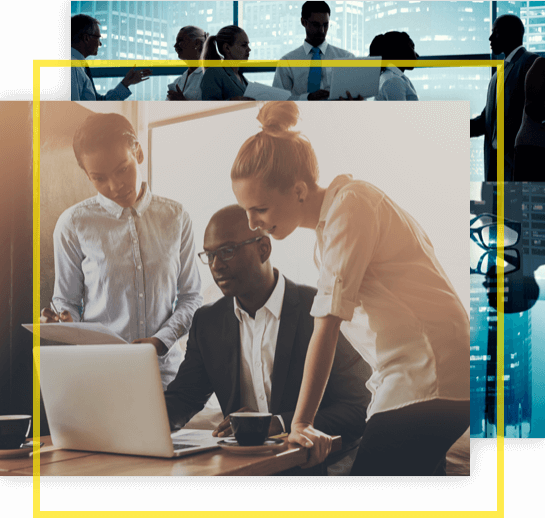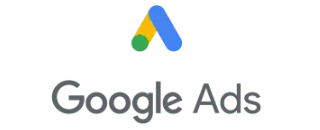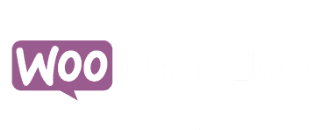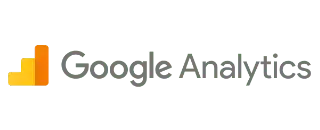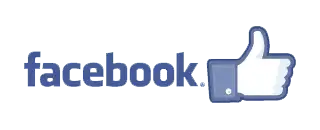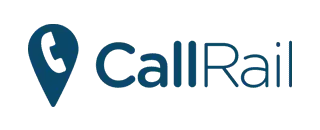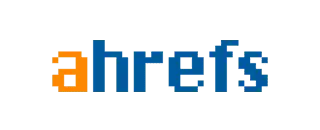 How Does Your Business Appear Online?
Curious how your business appears online? Our tool is more than just a quick review of your website… We look at things like on-site and off-site recommendations, social engagement, competitor analysis, listings review, reputation score, and so much more. Truth be told, normal audits like this run upwards of $199… Rest assure, ours is free to use.
Rest assure, ours is free to use.
Search Engine Optimization
We sum up SEO like this, Google and the major search engines use complex algorithms and AI technology to determine what content (website) is worthy of being presented in response to a search. It is our job to make sure that your website is the one being presented.
Your website is the foundation of your online presence. Typically, it is the first impression that a consumer has with a business. It is that reason that we encourage clients to put their best foot forward and provide potential clients with a modern and responsive website that is optimized for all devices built by our in-house graphic experts.
Pay Per Click Advertising
Not all PPC companies are created equal. Our pay-per-click (PPC), display, video, retargeting and social media ad campaigns are targeted to the right online users and optimized to maximize your return on investment (ROI). We use a combination of technology and experience to drive results for our clients.
Social media is an integral part of any successful marketing strategy. It is a phenomenal way for businesses to connect with new and existing clients. Key is to determine what social media platform is right for you and your business. Polish your social media presence with No Boundaries Marketing Group!
Do you need help putting all the pieces together? All too often, we find businesses wasting precious time, money, and resources on marketing services that are not generating an ROI for their business. A carefully planned and executed marketing strategy can make all the difference. Let's sit down and see what is working and not working for your business today!
Public relations (PR) is an excellent way for businesses of any size to gain positive publicity to help attract new clients. PR is not just about media mentions or news interviews, PR can have a tremendous effect on an SEO campaign and help boost your rankings online! To learn more about what a PR campaign can do for you, give us a call!
Let's Chat About Your Marketing Strategy
In today's digital era, it has become an absolute must to have a measurable online presence. However, due to fierce competition and an overwhelming number of options for consumers, it is not that easy anymore. It is also not impossible either. With so many sites, tools, and resources out there for a business to manage, it is no wonder more companies than ever before are turning to agencies for help. And when you're ready, No Boundaries Marketing Group is here to help. We are all about helping small businesses grow! And to prove it, most of what we do is education!
Real-Time Data At Your Fingertips
Our reporting dashboard is unlike anything you have used or seen before. Our clients have come to love our multi-point data integration, weekly and monthly automated reporting, access to proprietary AI forecasting, accountability audits and more. We enable clients to track their campaign progress real-time, accounting for every task performed, and showing exactly where your dollars are going 24/7!
Our system is a little different. We start by trying to get a deeper understanding of our client's business, not just what appears on the surface. Simple questions like what did you do before opening your business? Why did you decide to open your own company? What makes you different from your competition? Through conversation, we can develop a deeper understanding of your business and how to accomplish your goals. Together, we will build a customized marketing program that will help you retain and nurture your existing clients, grow your customer base, and maximize your online presence.
Our Goal Is To Sit Down With You And Discuss The Following
Review your current online presence (website, listings, reputation, and more)
Understand and define your goals, objectives, and deliverables for your business
Identify your main target audiences and where they can be reached
Demonstrate how different products and services may change market outcomes
Help you assess how your brand as a whole should be marketed
Community Organizations We Support