Much More than Creative Web Design and Development
While your website is at the heart of your brand as a real estate agent, there are many more opportunities to get your name out there. No Boundaries Marketing Group has developed a feature rich digital marketing strategy that encompasses the most effective tools to promote your services. We focus on creating
organic results with SEO
for realtors, and with
savvy social media optimization
, you can reach the potential buyers and sellers that drive your business. Are you interested in eye catching Facebook ads for real estate that encourage user interaction and sharing? Our goal is to showcase your work in the brightest light possible for more profitable growth.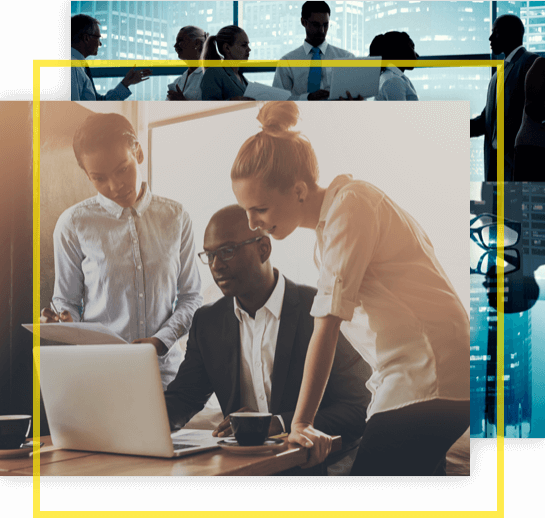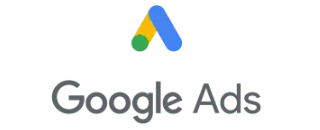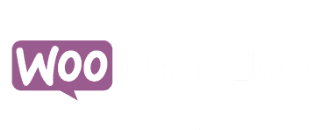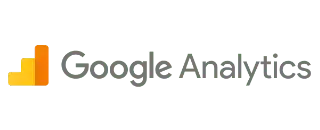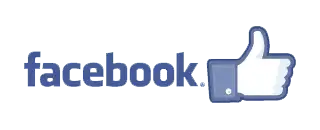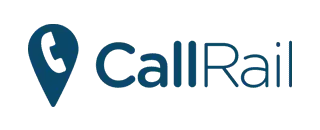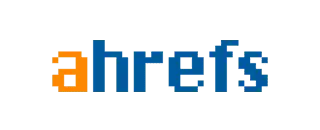 How Does Your Business Appear Online?
Curious how your business appears online? Our tool is more than just a quick review of your website… We look at things like on-site and off-site recommendations, social engagement, competitor analysis, listings review, reputation score, and so much more. Truth be told, normal audits like this run upwards of $199… Rest assure, ours is free to use.
Rest assure, ours is free to use.
Search Engine Optimization
Pay Per Click Advertising
Get a Free Quote for Digital Marketing for Real Estate Agents Today
Your online presence as a realtor is what drives your business, so why not make it work harder for you? No Boundaries Marketing Group offers specialized services to real estate agents to increase their presence online. Call today for your free quote at (602) 377-7773.
Community Organizations We Support