Video Marketing
in Arizona
If you didn't know this already, video is kind of a big deal… Video is favored by both consumers and marketers alike because of its versatility and the way it is easily shareable across multiple platforms. According to Renderforest survey, 78% of users got more traffic to their website after using videos. Besides, 71% of them claimed that thanks to videos, the average time on their website has increased. 69% of users generated more leads content, and 54% of users increased their sales. So, forget about full yellow page ads and traditional television spots. The Internet has the fastest and most comprehensive range when it comes to marketing your business. Bring your business into the future with compelling online videos that will allow you to reach and engage your target market. Harness key areas online for higher visibility and utilize top platforms like
YouTube.
Through online videos, online users can learn about, like, and trust your brand even before they call you.
Target customers can easily find your services and products because of the strategic placement of created video commercial in various video distribution networks.
Your video can be launched all over the Internet in just a matter of hours and can be seen by countless consumers for months.
Build valuable engagement with consumers and stand out from your competitors.
Ready For That Perfect Shot?
Get A Quote For Your Next Video Today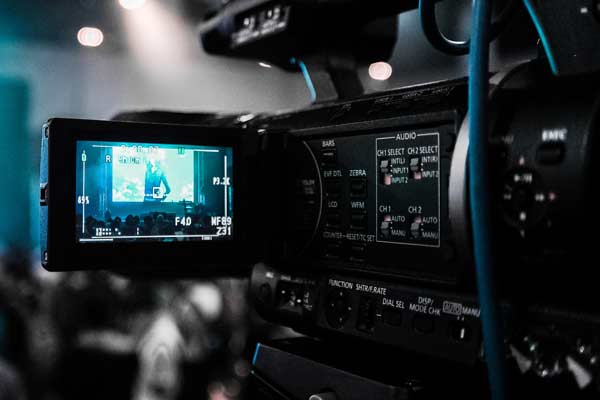 Let's think about this objectively. As human beings, we are naturally attracted to dynamic visuals. There isn't a person in the world that would call a picture of the Grand Canyon ugly… Statistically, we find videos more engaging, more memorable, and more popular than any other type of content out there. Think of video as your new storytelling platform.
Marketing videos can
take many forms, such as:
More Reasons to
Adopt Video Marketing
As if we haven't made our point already, we'll run you through a few more statistics… Shall we… Video is favored by both consumers and marketers alike because of its versatility and the way it is easily shareable across multiple platforms. Consumers particularly like videos because they are easy to recall, entertaining, and more convenient to watch than reading a whole block of text.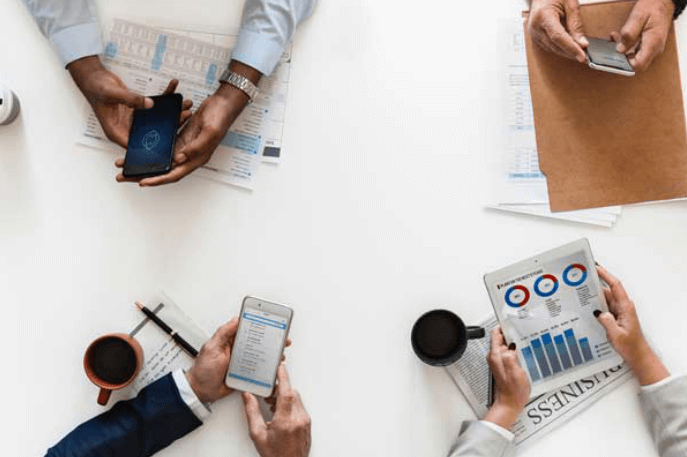 Our team of marketing professionals understands the importance of effective content that can generate leads or increase brand awareness because our video marketing services are dedicated to helping businesses thrive. We offer these services to all kinds of clients across industries, from healthcare and finance to real estate, IT services, start-ups, car dealerships, legal firms, nonprofits, and education. Our video services include formats such Music Video, Voice over Video, Ready Character Animation Video, Custom Character Animation Video, Video Slideshow, Video Ads, and more!
Want to learn more? We are just a phone call away! Give us a jingle at (623) 226-7950.